We are more than just a clothing manufacturer; we are your strategic partner in the journey to grow your brand's presence and influence. We specialize in crafting custom apparel that leaves a lasting impression, resonates with your audience, and empowers your brand's growth.
Our Passion for Your Brand
Our journey began with a relentless passion for apparel and design, and it has evolved into a mission to help brands, organizations, and companies achieve their fullest potential. With a rich history of apparel design and manufacturing in multiple sectors, including lifestyle, sports & fitness, as well as cold weather and base layer gear for the hunting & outdoors community, we have honed our craft to become a trusted resource for those who seek apparel that not only embodies their brand identity but also propels them forward in the market.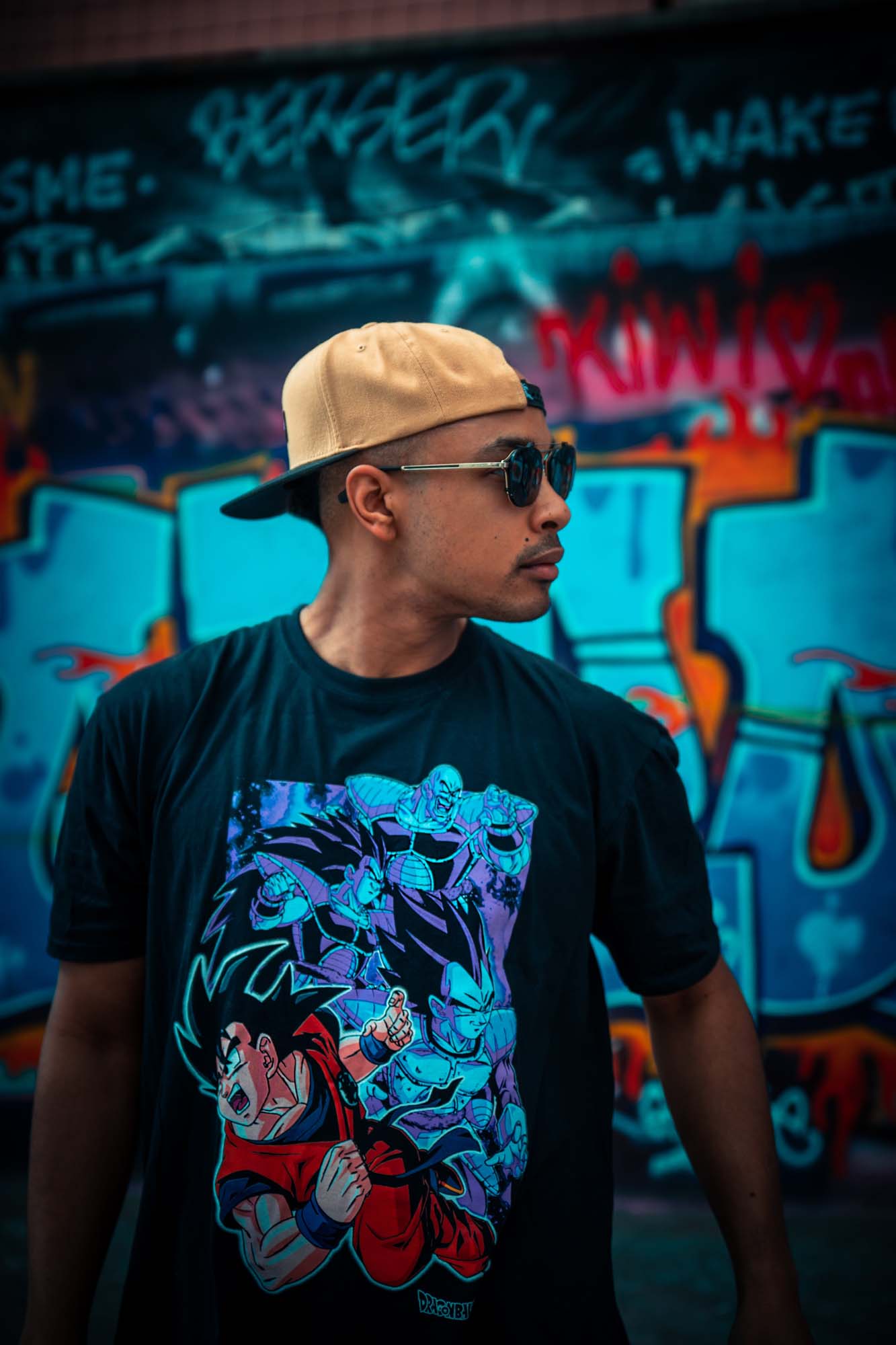 Our Commitment to Your Success
We understand that your brand's success is paramount, and it starts with your image. We are committed to ensuring that your custom apparel becomes a catalyst for growth. Our solutions are designed to help you stand out, leave an impact, and foster brand loyalty.
Contact Us
DON'T WAIT ANOTHER MINUTE...
If you're ready to boost your brand's image, attract your target audience, and empower your growth, GB Apparel and Design is here to be your partner on that journey. Contact us today, and let's embark on a path that transforms your custom apparel into a branding asset that sets you apart from the competition.

DISCOVER THE GB APPAREL AND DESIGN DIFFERENCE!