Crafting Unique Creations Tailored to Your Brand's Vision
At GB Apparel and Design, we believe that the art of cut and sew goes beyond manufacturing; it's about creating custom, one-of-a-kind pieces that tell a story, embody your brand's identity, and set you apart from the crowd. Our cut and sew services are designed to make your brand's vision a reality, one stitch at a time.
Cut and Sew: Tailored Excellence for Your Brand
Cut and sew has emerged as a transformative process in modern apparel production, offering unparalleled customization for organizations and companies seeking unique and tailored solutions. Rather than relying on pre-made garments, cut and sew involves the creation of custom apparel from raw fabric, allowing brands to shape their image with precision and creativity.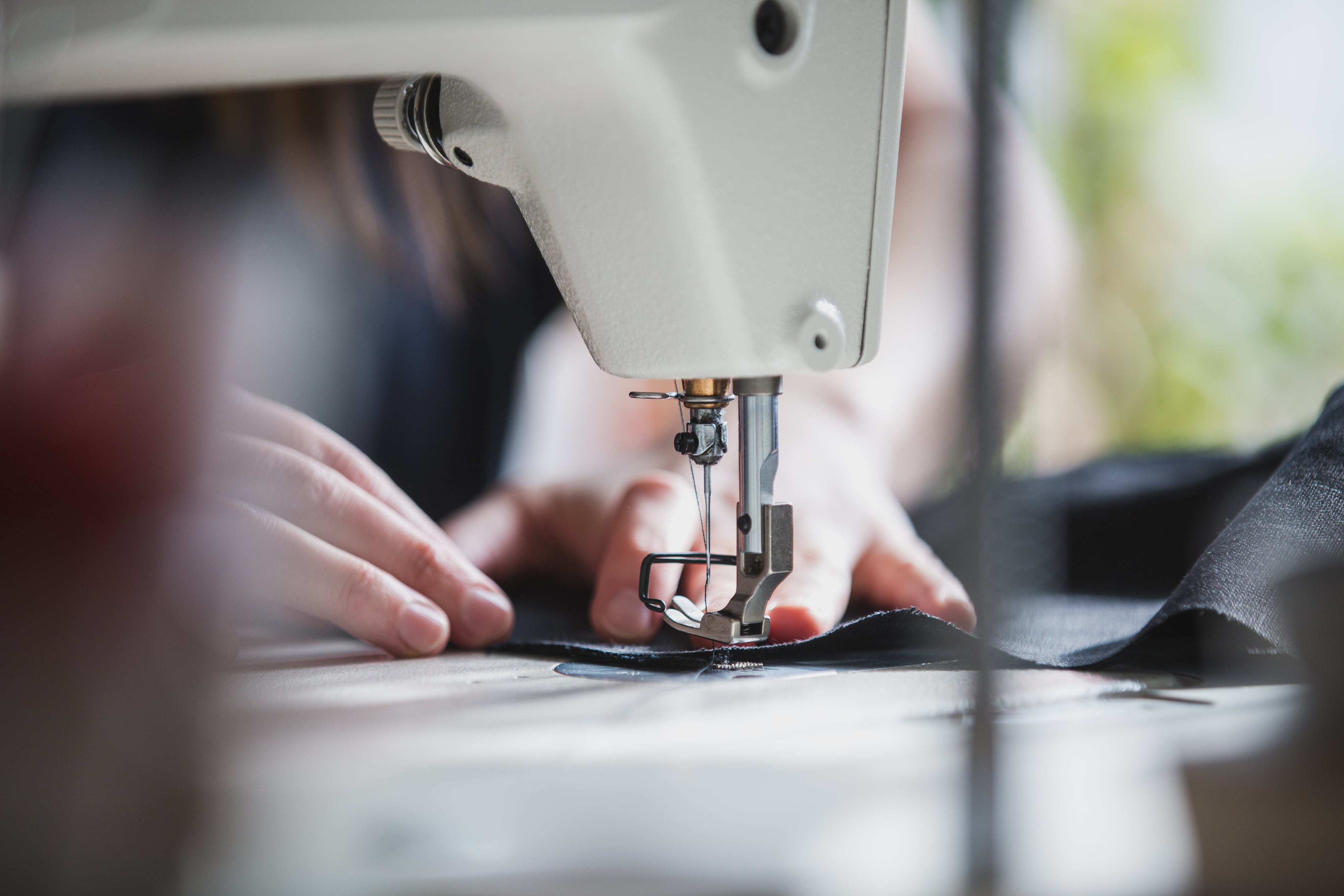 Our Commitment to Custom Excellence
We have redefined the art of cut and sew, providing a level of quality and customization that sets us apart from the rest. Here's why we are the preferred choice for organizations and companies:
Distinctive Crafting
Our cut and sew expertise have empowered various brands, organizations, and companies to bring their visions to life. GB Apparel and Design is the trusted partner you can rely on to set your brand apart. Experience the difference our cut and sew design team will make in elevating your brand's image.
Ready to Take Your Brand to New Heights with Custom Creations?
If you're ready to advance your brand's image, create unique pieces, and empower your growth through cut and sew, GB Apparel and Design is here to be your partner in achieving your vision.

Contact us today to get started. Your brand's uniqueness, our expertise.