Unlock Your Brand's Creative Potential with Full-Service Design Excellence
At GB Apparel and Design, our commitment to excellence extends beyond crafting exceptional apparel; it includes the art of design itself. Our Full-Service Design team is dedicated to bringing your vision to life, ensuring that every detail aligns with your brand's identity, message, and goals.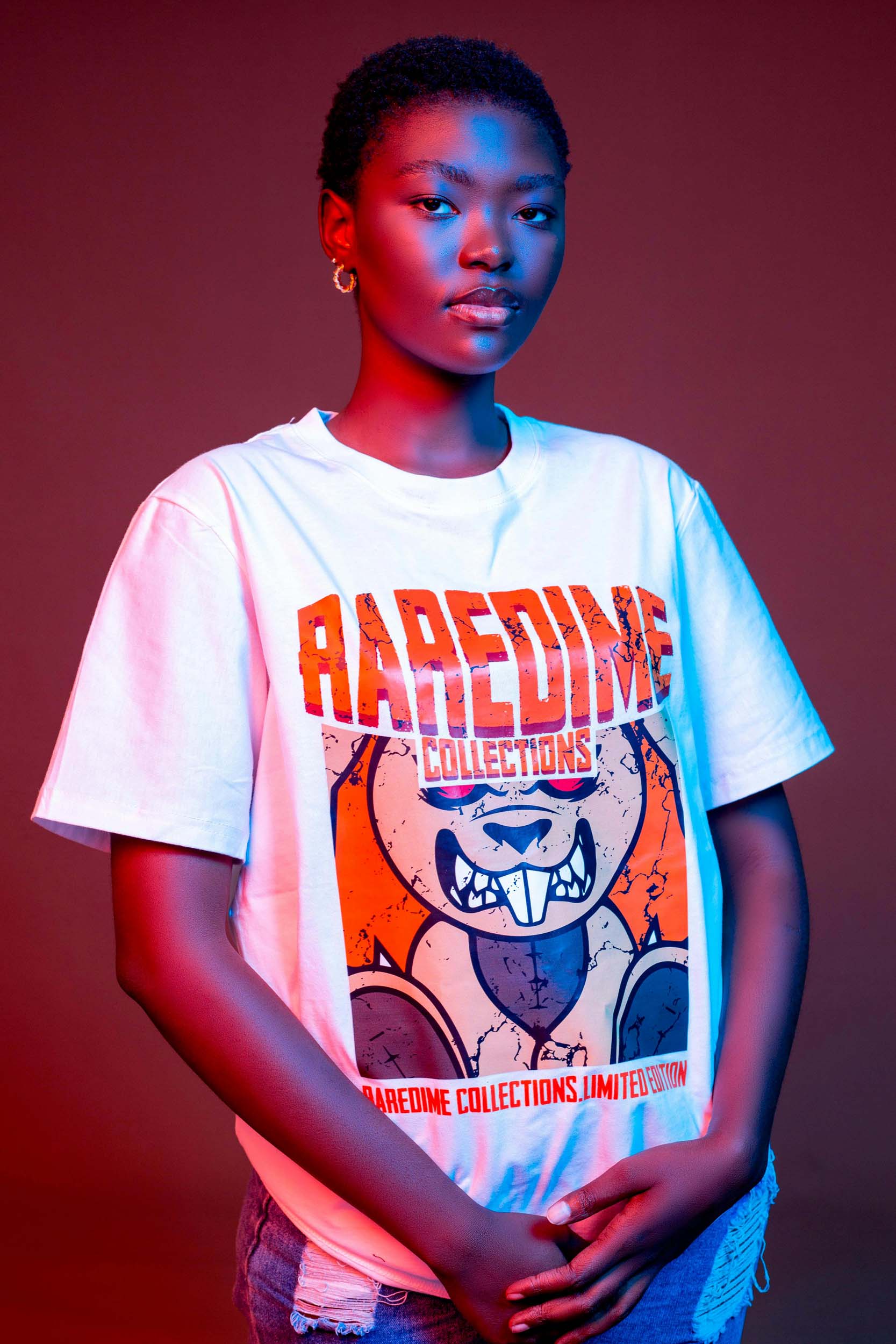 Full-Service Design: Develop Your Brand's Visual Story
Full-Service Design is not just about creating eye-catching visuals; it's about crafting a visual identity that resonates with your brand's essence and connects with your audience on a deeper level. At GB Apparel and Design, we take the concept of Full-Service Design to a higher level, ensuring that every visual element aligns with your brand's unique personality, message, and goals.
Tell Your Brand's Narrative through Full-Service Design
Here's what sets our Full-Service Design apart:
Ready to Bring Your Brand to Life with Full-Service Design?
Transform your brand's visual identity into a compelling story that resonates with your audience. Our Full-Service Design experts are here to help you create a lasting impact. Let's collaborate, refine your vision, and turn it into captivating artwork that represents your brand with excellence.

Contact us today to get started. Your vision, our expertise – the perfect combination for brand success.